Family Business Advisory
Event Navigation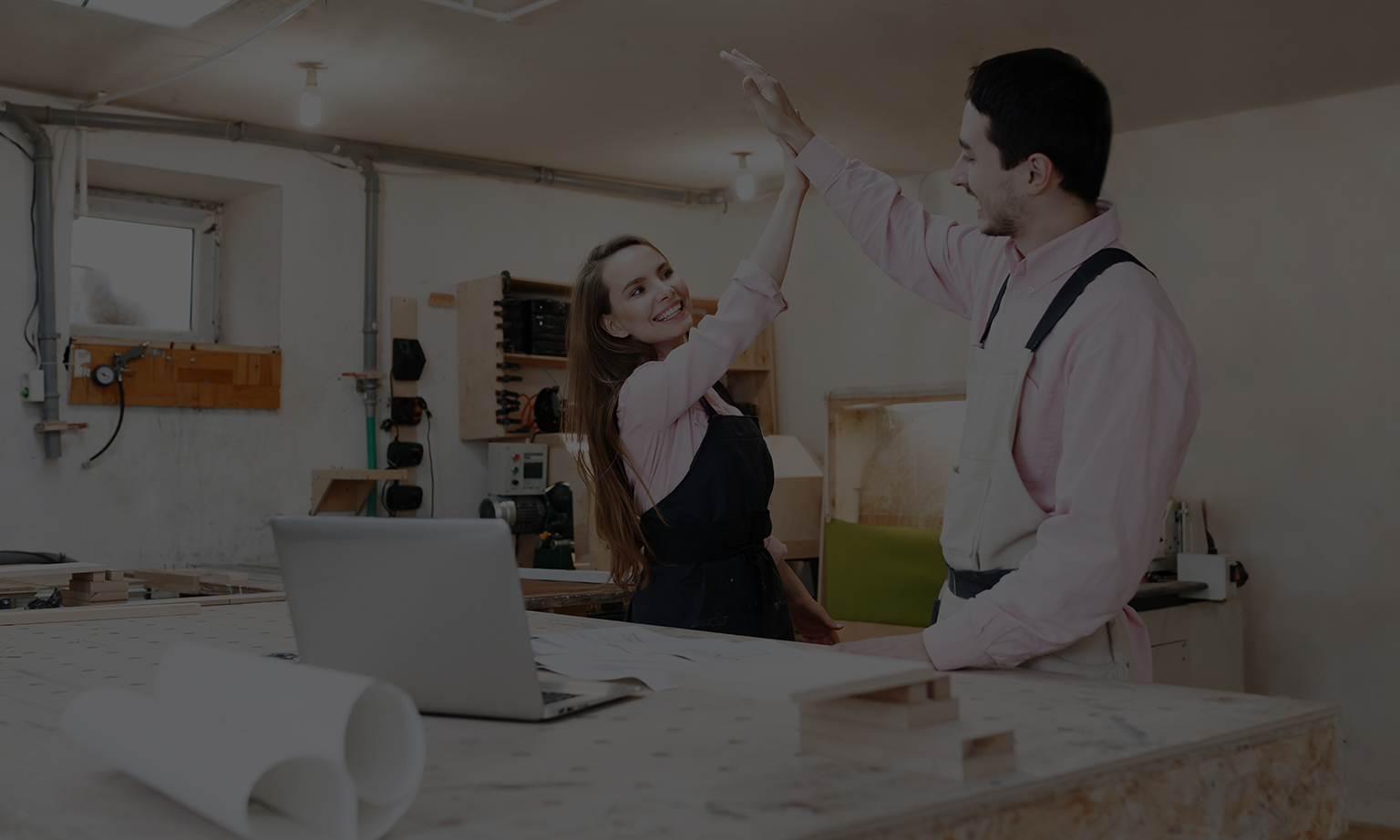 Speaker:  K.S. Ravishankar, Family Office Advisor who has advised various Business Families in the Indian Sub-continent, ME & US, for over 20+ years.
Moderator:  Pavitra Shetty, Director, International Tax and Transactional Services Practice, E&Y, India.
Topic:  Family Business Advisory

Time:  Feb 19, 2021 04:00 PM India
• Relevance of family business structures in this dynamic business environment.
• What do family businesses need "to do" to achieve business longevity?
• Succession planning
• What are some "critical traits to develop" in order to sustain growth?
• How to inculcate family values & culture within the organization /members of the family and professional who are hired
• Are there "glass ceilings for women" within their own family businesses?
• What do family businesses "need to do to stay relevant"?
• Family office, family board
• Wealth protection